Our Community Center is currently open on a limited basis for various programs, events and facility rentals. Please call 315-858-3200 if you wish to schedule an appointment or have a call returned.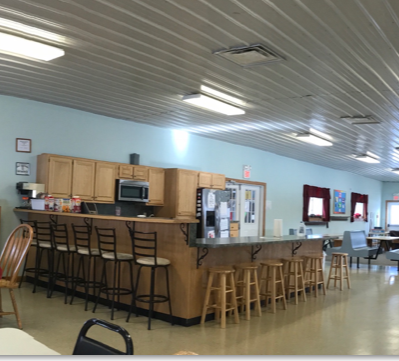 Programs for all ages! Family events, presentations, classes and more.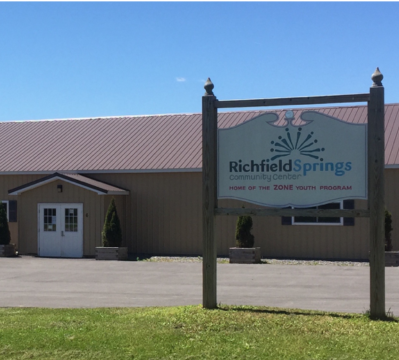 With your support, we can make a difference!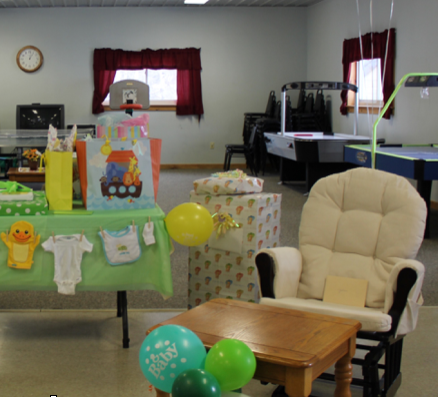 Looking to have a party or business meeting? Our rental rates are extremely affordable!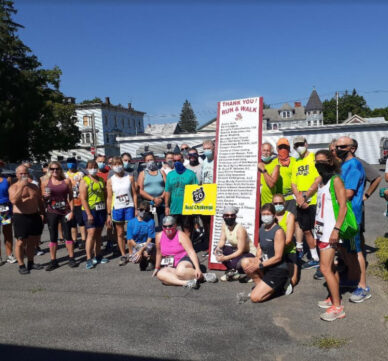 We appreciate our Zone Club members, fundraiser sponsors, volunteers and all those who support our mission!
Your support makes it possible!
Our mission is to empower individuals with educational, emotional and social life skills through effective programming, enabling the family unit to become stronger, ultimately creating a thriving community.