SOUPer Seniors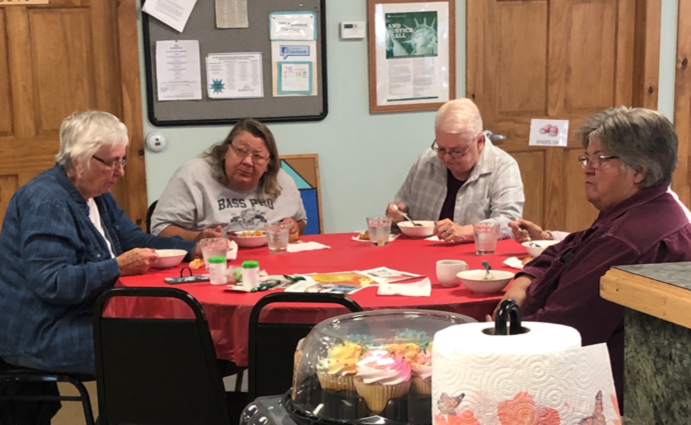 This program is currently on hold. When we start back up we will be sure to post on Facebook, publish it in the Pennysaver, and update the website!
Join us for complimentary fresh, homemade soup on Wednesdays from 11:30am – 1:30pm! Perhaps you would also enjoy a game of Pitch or Mahjong? Have another interest? Stop by on a Wednesday to see what the group is up to and share your ideas!
Building community one bowl of soup at a time!