Stories Come
Alive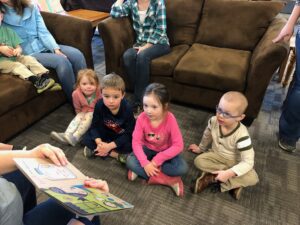 Stories and activities are geared toward children 18 months to 4 years old and their caregivers.
The Zone Youth Program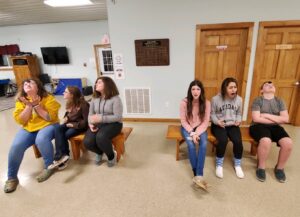 The Zone Youth Program is for teens in grades 7 through 12.
SOUPer
Seniors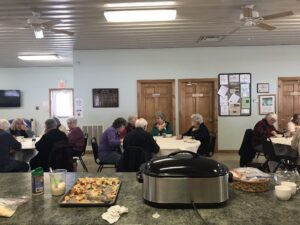 The SOUPer Seniors program has resumed.

Community Fun Night
A program that gets the community together for some fun!
T-Zone
The T-Zone meets on Tuesdays from 4-6 PM. It is an after-school program for students ages 12-15 that allows them to partake in activities to destress from their day and hang out with peers in a safe environment.
Movies in Spring Park
This program is in collaboration with the Richfield Springs Public Library.