The Zone Youth Program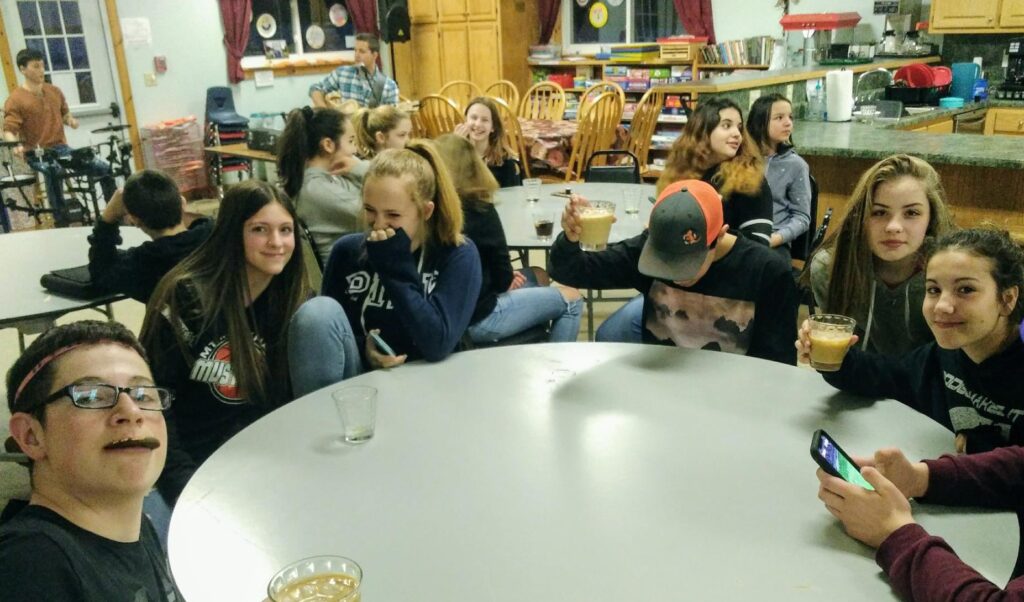 On Fridays from 7 PM–10 PM  Students in Grades 7 – 12 are invited to attend The Zone!
"The Zone" has tons of fun activities for the teens to enjoy such as air hockey, pool, ping pong, foosball, Xbox, Wii, and board games. Special events and theme nights are also offered: baking nights, arts and crafts, movie nights, Coffee House on the last Friday of the month, and experiential field trips (i.e. Clark Gym – kayaking).
It's also more than just a place to hang out and do fun things. The teens are encouraged to help the community by participating in community events, doing community service, and helping out at RSCC events and fundraisers.